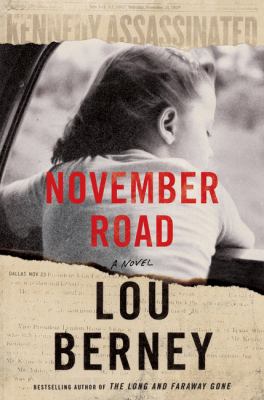 November Road: A Novel
Author/Actors/Director/etc.:
LOU BERNEY
Format:
Hardcover
Description:
Set against the assassination of JFK, a poignant and evocative crime novel that centers on a desperate cat-and-mouse chase across 1960s America - a story of unexpected connections, daring possibilities, and the hope of second chances from the Edgar Award-winning author of The Long and Faraway Gone.
Frank Guidry's luck has finally run out.
A loyal street li